This past week at Cassileth Plastic Surgery I received my first Liposonix treatment from Blake. I was definitely nervous because I had heard that the procedure was painful. Although I was nervous, I knew I was in good hands.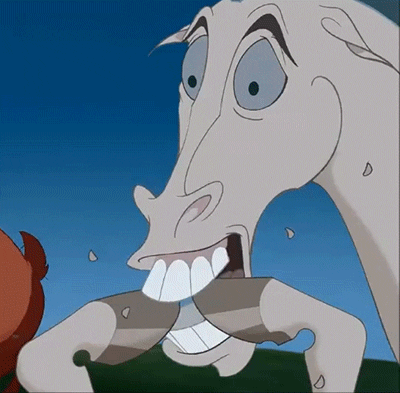 Before I talk about my personal experience I wanted to quickly educate you all on what exactly Liposonix is. Liposonix is a non-surgical fat dissolving treatment that uses high intensity ultrasound to break down targeted fat. This procedure if perfect for those who have trouble getting rid of stubborn inches, like myself, and need a little assistance to achieve their ideal shape. After about one treatment patients are expected to see an inch reduction from their waistline or wherever the received the treatment. It generally takes about 8-12 weeks to see the final results.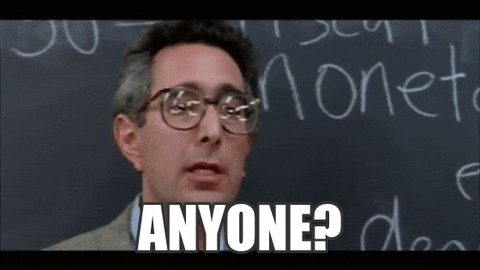 Okay, so now that you all know what Liposonix is, lets get into my experience! Before numbing, Blake marked off on my lower stomach (where I would be receiving treatment) by using these clear squares that are the exact size of the head of the laser. Four squares were marked horizontally covering the lower part of my stomach. After I was marked the numbing process began. If you are terrified of needles, this may not be the procedure for you. Numbing was injected all over my lower stomach area to eliminate the pain from the laser. It took about 15 minutes for the numbing to really kick in. Once I was fully numbed we started the treatment. The treatment works by going over each "square" about three times with the laser to get the optimal results. As we began the procedure, I soon realized that it wasn't as painful as I was expecting. The best way to describe the sensation is like warm, tingling static going through your body. By the time you go over each area for the third time it is definitely more painful because your body is tender, but nothing unbearable (trust me, I have a horrible pain tolerance). As far as the procedure itself, it takes a minimal amount of time. With the numbing included I would estimate about an hour total in time to complete the treatment.
I am now on my fourth day post treatment and swelling has definitely gone down but I still have some bruises on my stomach. I am so excited to see what my results will be a month from now and three months from now! I will be sure to keep you all posted and include a before and after photo once I achieve my final results.
As far as why I got the treatment, I have revealed in previous posts how the scar on my stomach has always been an insecurity of mine. This procedure will flatten my scar and will definitely help me feel more confident in my own skin. If you have any questions please feel free to comment below and I would be happy to answer 🙂
XOXO,
B