Coachella 2018 proved to be the most different than years prior. Without getting into to much detail, it had it highs and lows and about 09123979284692384 scam artists circling the grounds. Instead of focusing on some of the negatives that could have completely ruined our trip, I wanted to direct this blog post to the positives.
We arrived late Friday night and attended a party for KYLIE X KOURT and Poppy. The party was poppin and filled with tons of celebs.  In previous festival years I had never really hit up the parties but this one was a blast, super "exclusive," and good energy. I definitely want to hit up more parties next year.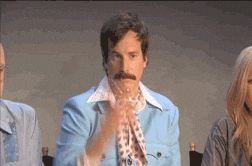 The next day we headed to the festival to see the ultimate queen: Beyonce. All the acts were absolutely amazing – but lets be real… we were all mainly there to see Beyonce take the stage. Let me just say, this performance was jaw dropping and had us all shook to the core HASHTAG BEYCHELLA. She brought out Destinys Child for the ultimate throwback and of course, Jay Z. All I have to say is THANK YOU Beyonce for giving us all so much life.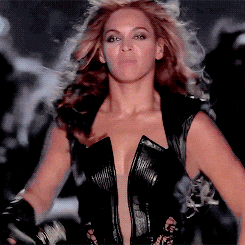 This Coachella will definitely go down in history as being one of the most memorable. I think one of the greatest things that I learned during the festival was the power of friendship. Crisis after crisis my BFF, Chris, and I were able to band together and stay strong when most people probably would have bailed, given up, or gotten pissed at each other. We worked as a team and by doing so were able to get into the festival and see Queen Bee.
Until next year…
XOXO,
B