"Where has she been, Rebecca?"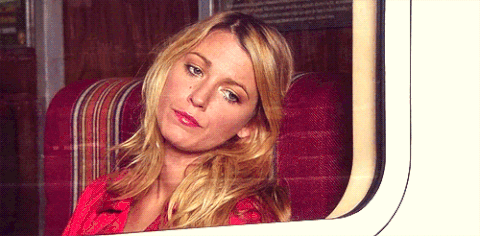 Over the past couple of months I've kinda been absent on social media and I wanted to give you all the brief rundown of whats been going on.
# 1 – I was in serious need of a social media cleanse. Sometimes we can get so consumed in the social media world that we completely forget to live our lives. I wanted to take a break from posting in order to re-ignite some creativity.
# 2 – I broke my wrist rollerblading. Yes rollerblading. SO ANNOYING, especially in the middle of summer. Breaking my wrist has made it very difficult for me to create content because I have a massive cast on my arm AND I broke my dominant wrist so I've been learning how to do everything on my left. Anyways, I'm hoping the cast will be off in a couple of weeks which will allow me to create some awesome content again.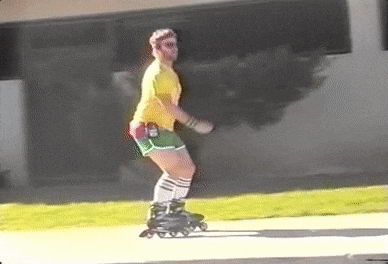 That is all for now and I am thrilled to be posting again.
XOXO,
B