"…and then I realized that to be more alive I had to be less afraid, so I did it, I lost my fear and gained my whole life."
Sunday, December 16th 2018 9:52pm: My days in Los Angeles, California are numbered and this Wednesday will be my last (for now at least). It's challenging to fully describe how I feel. I've truly grown up here. The memories and friends (you know who you are ;)) will last a lifetime and I am so grateful for everyone who has made the past five years and my young twenties a period in my life I'll never forget. I'm terrified to leave but I know its what I have to do. Traveling is something I've been craving. The need for adventure. new experiences, and challenges. To LA I say "TTFN."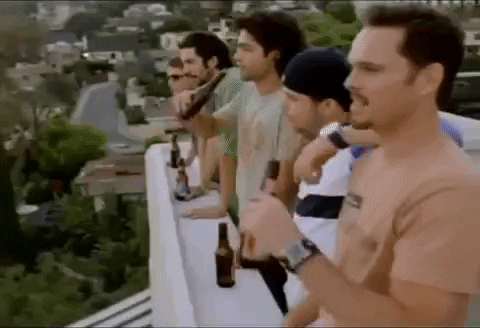 For those who don't already know, this January I'll be heading to Sydney, Australia on working holiday visa. I'm excited for this new chapter in my life as I embark on this solo trip. I'm hoping that through this experience I'll learn more about myself and what I'm capable of overcoming on my own (annnndddd… maybe meet some Australian hotties while I'm at it haha). It won't be easy but I'm ready for the challenge.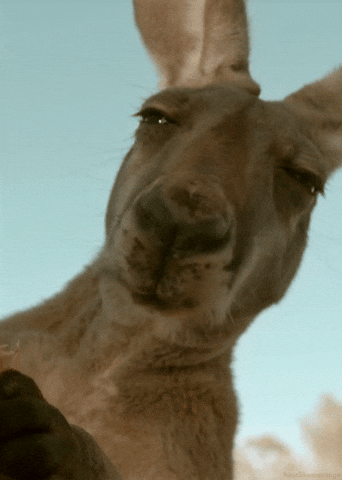 Over the next month or so, as I prepare for this new journey, I'll be sharing the steps I took to make this dream a reality. How I applied for my visa, the moving process, what I'll be packing, etc; so for those of you looking to do something similar, you'll have the necessary steps to make it happen!
Comment below your dream travel destinations!