Dear Future Travelers,
Trying to receive a working holiday visa can seem overwhelming and I know when I began the process I had no idea where to start. But no need to fear future travelistas, I'm here to share all of my tips and tricks to obtain YOUR working holiday visa!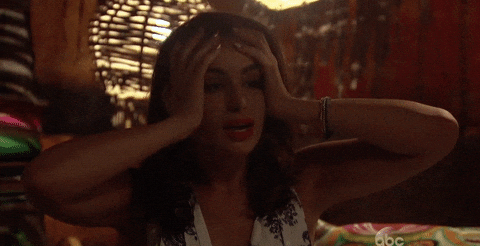 First things first, we need a destination. For me, this was simple. Australia is the place I had fantasized about since I was a little girl. So I suggest you dive deep. What places have you dreamed of going too and never thought it was possible? Where have you wanted to go since you were little? Start there.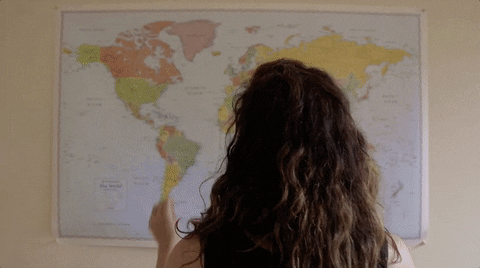 Once you have selected your dream destination and the amount of time you wish to travel (obviously this can change), you can finally begin the visa process. Over the next series of posts I'll be going over the exact steps I took to receive my working holiday visa. In the meantime, do your research. Select some countries that you have been dying to visit.
Make sure to like and follow so that you don't miss my next posts.